Gardena RESIDENTIAL SERVICES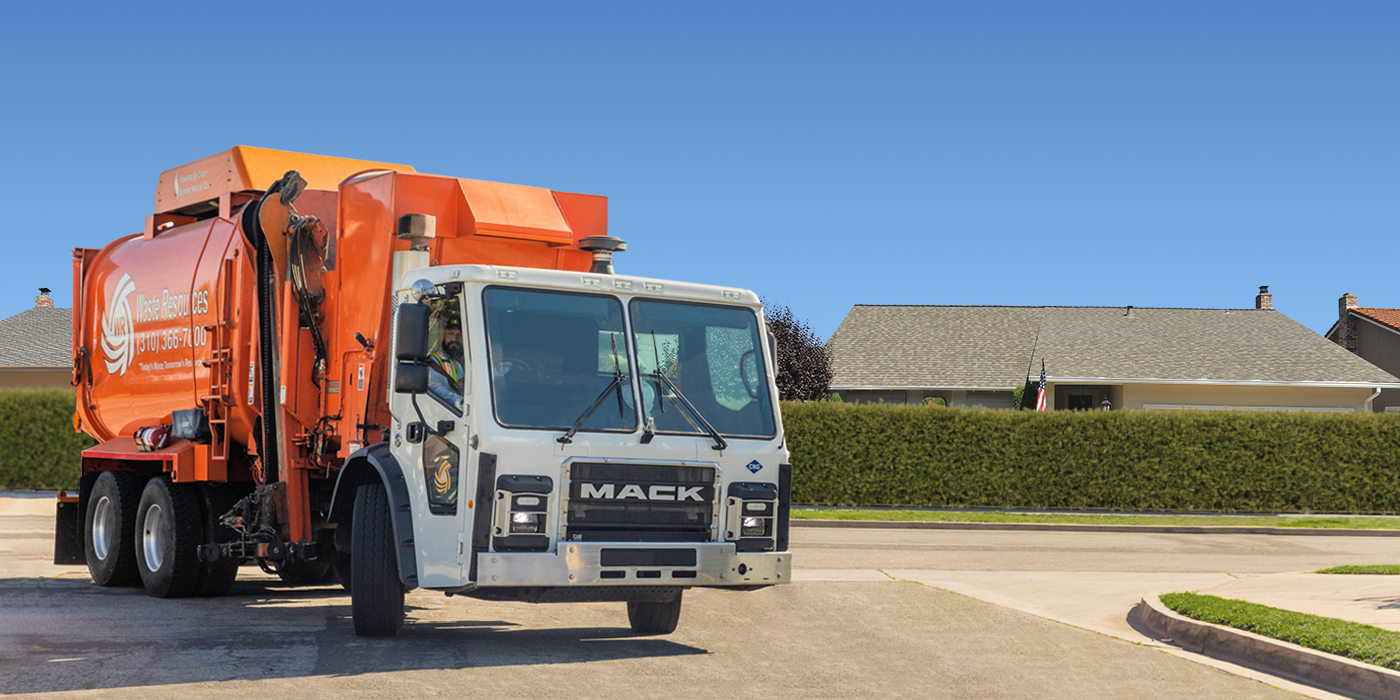 furniture, appliances, and more
Bulky items are those items which will not fit in your carts provided by WR, but can be safely handled and lifted by two persons. Bulky items include items such as furniture, appliances, wood waste, large yard waste, and clothing. Bulky items also include electronic waste and universal waste (stereos, televisions, computers and monitors, cell phones, microwaves. and other similar products). Bulky items do not include: car bodies, construction and demolition waste (with the exception of appliances), chemicals, paint, or any hazardous material.
Effective immediately and until further notice, all mattresses, couches and sofa cushions/filling must be bagged and sealed before being set out for collection. Loose trash will not be picked up.

Please contact WR's customer service department to schedule your bulky item pickup. Pickups are the same day as your regular collection day. Requests can be made up to 2:30pm the day before requested pickup (i.e., by 2:30 Tuesday for Wednesday pickup).
Gardena residents and multi-family complexes can request four (4) bulky item pickups of up to three (3) cubic yards (a.k.a. bulky bin) of items per residential unit annually at no charge. Pickups in excess of four (4) per year and/or three (3) cubic yards per residential unit will be charged directly by WR.