Gardena RESIDENTIAL SERVICES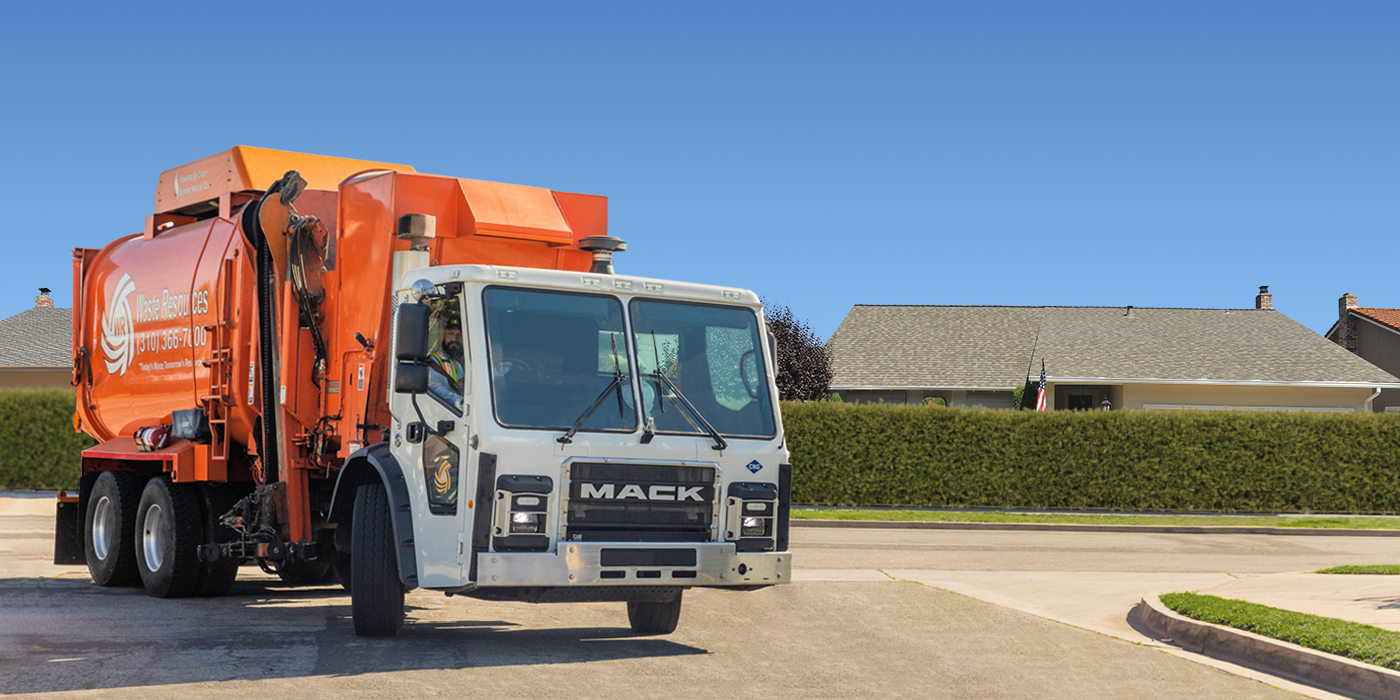 Trash, Recycling, & Organics
3-Cart Residential Solid Waste Collection
Standard residential (1-4 units) service is one (1) 64-gallon GRAY/BLACK-lid trash cart, one (1) 64-gallon BLUE-lid recycling cart, and one (1) 64-gallon GREEN-lid organics cart per unit.  If you need larger carts, or carts of a different size, contact Golden State Water for service changes.
Customers may request unlimited additional BLUE and GREEN carts at no charge.  Additional GRAY/BLACK carts do incur a charge.
For a list of what goes in your carts, click here.